Definitely be in-style with this Pink Lace Halter Short Dress!
I have recently encountered a lot of dresses with the halter top style and gone on a hunt to find formal dresses like that. Since it is back on trend right now, I want to own one of my own but had no luck of finding one that not only fits the halter style that I like but also accommodates my personal preference and personality.
Not until I stumbled upon this
WEBSITE
and found this
DRESS
that matches everything that I want to find! ItÕs the perfect style for when attending formal events like a cocktail party or a wedding. I love how the
halter
top has a lace detail that subtly hides the sweetheart neckline which adds a very dainty touch of femininity and allure. I also personally think that the bow is the perfect way to show off my waist without overpowering the details of the lace and halter style. This dress is made of
chiffon
which makes it very airy and light and most importantly, comfortable.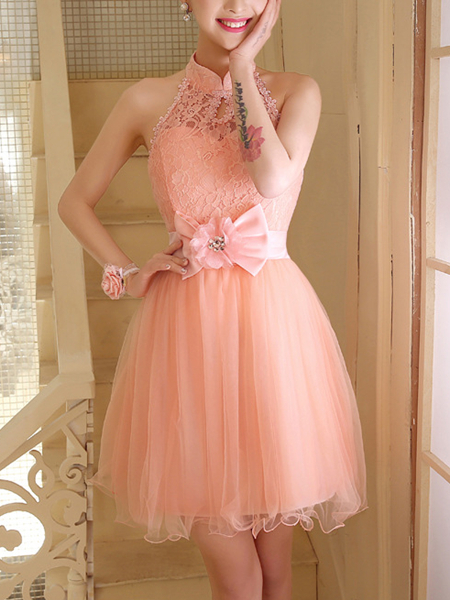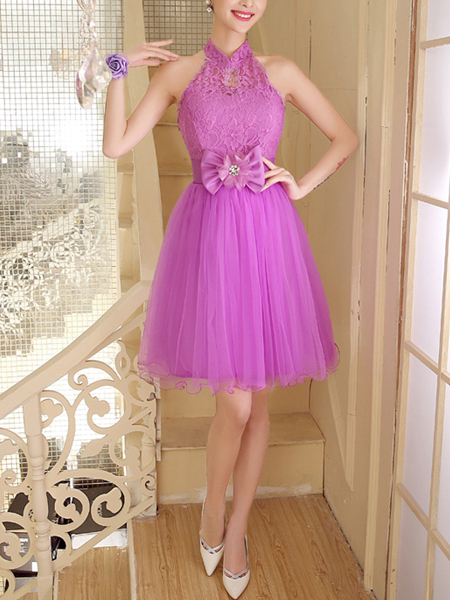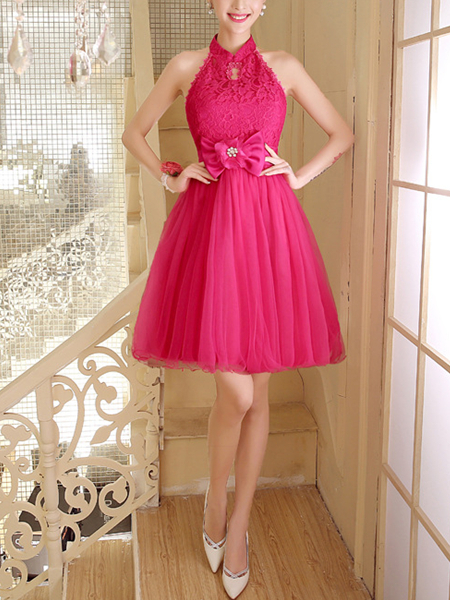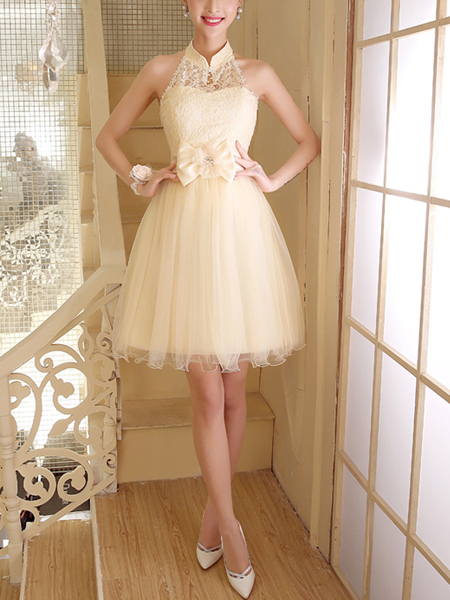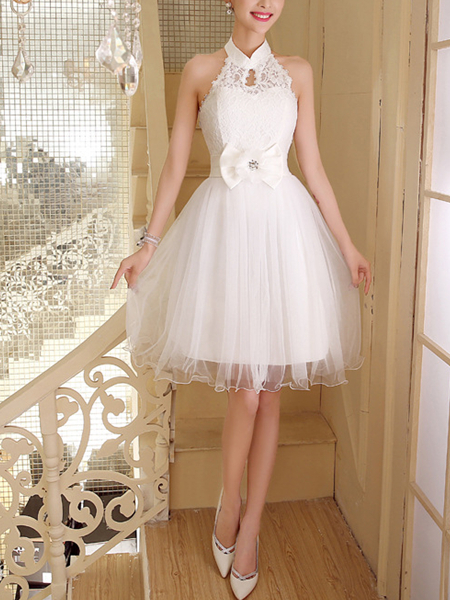 The great thing about this dress is that itÕs widely available in different colors, including Pink. In addition, you can choose from the colors Purple, Red, Champagne, or White Ñ depending on what the occasion calls for and what you think suits best with your skin tone. ItÕs available in the sizes Small and Big.
With these beautiful details made on this dress, wonder how much it costs? I was even surprised with how inexpensive this dress was given that itÕs made very well and the details were quite intricate. It is currently
on sale as PHP866 (87% Off!). Originally, it was PHP6749
. With the sale on hand, you get to
save about PHP5883
!
Shipping is also made easy with Express Shipping! In just a matter of 3-5 days, your item will be delivered right on your doorstep. Transactions are easily done through PayPal, which also guarantees that it is 100% safe! You can also subscribe to the website to get even bigger discounts through coupon codes!
Go out in style and still save a lot!
Shop now!