Hello Guys! I'm back with another gorgeous post! and this is 2019 trendsetter is necklace with custom name, which one you can custom your own name with so much design. Not only your own name, you can also create your buddy name. And have a couple necklace as you want.
Let me introduce first this website
getnamenecklace.com
, they sell so many kinds of accessories custom design start necklace, ring, bracelets, and earring. For more information let's see below.
Getnamenecklace is an jewelry manufacturer that offers fashionable and gorgeous personalized jewelry. They get professional team of designers to turn names and initials into lovely pieces of jewelry. Wide categories such as name necklaces, monogram chocker necklaces and family pendants come with good quality and competitive pricing via using of the latest jewelry making technology. Factory procedures are well organized to bring about efficient service delivery. From the technical team right down to shipment agents that process check out of packages, we offer fast, professional and timely delivery as these aspects are major priorities required to satisfy all our clients.
And yes you can also get FREE SHIPPING when you place an order over US$150. And they also have a program 99-Days Return, which if your necklace or anything broke or they send to you wrong items. They will return to you back 100% or exchange back your items. So, you don't worry about it! And, all the accessories used by sterling silver and 18K Gold Plated.
From their description must make you curious. So, want to look more? Let's see below.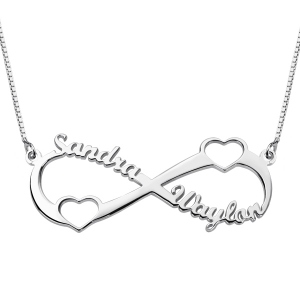 This
infinity necklace
is so suitable for you and your bae. Where you can see two hearts who join each other and infinity logo means love him/her without any limits.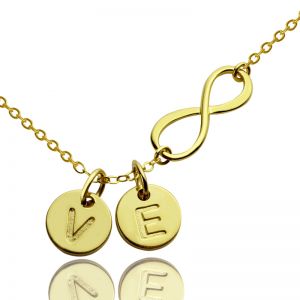 Not only that you can also add initial on your necklace and for the colors, they also have gold and platinum.
Next let's see their
monogram ring
. Unique design, but look fabulous!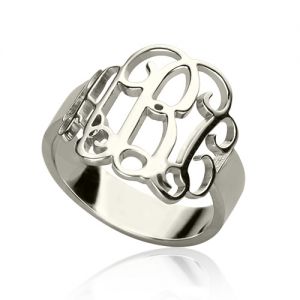 What about the direct monogram design used as a ring? Surely this is very cool looks. And, it is very suitable when used on your fingers. Simple, but looks gorgeous.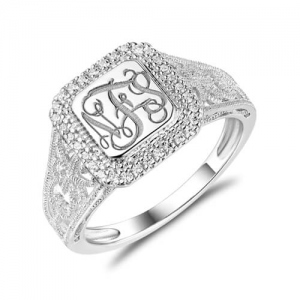 Monogram ring with cubic zirconia
with crystal accent, make this ring look so elegant when you wear it. The diamond around the corner make the ring shining and sparkling. And you also can add your initial name onto this ring. So perfect look!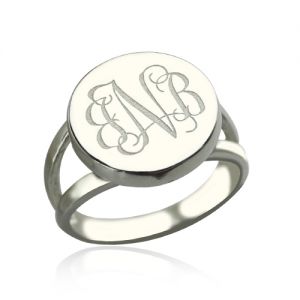 Sterling silver circle monogram signet ring
. The design is so simple with the ring slightly open in the middle and you can add your initial name in this ring. The monogram designs is so unique, it doesn't look tacky when wearing it.
So, how to get one design for yourself? This must be so cool when you can wear it! Don't forget check their website to look all the collections at
www.getnamenecklace.com
.
So, this is my posting for today! See you in my next post ^^
Xoxo,